Newsletter July 2018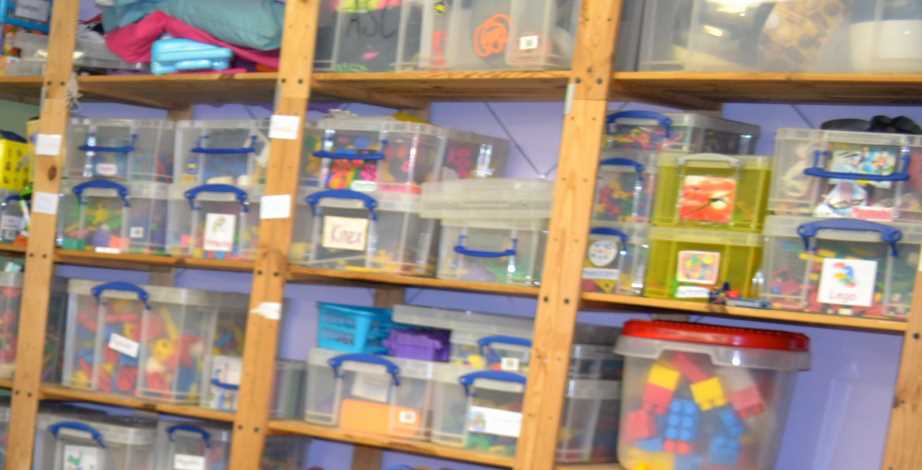 Welcome to The Cottage website, here you will find our latest news and information as well as relevant policies and contact details.
Situated just outside Wimborne, we are close enough to reach, but have the benefit of being surrounded by idyllic countryside.
The Cottage strives to provide a home from home experience and our staff encourage children's development and love of learning.
We offer convenient wrap round day care from 8am to 6pm, with 24 spaces available.
Have a browse to find out more and see what we've been up to recently.
Up and coming events…
Acorn Club Tuesday 19th June 1.40pm – 2.40pm
Acorn Club Wednesday 27th June 1.40pm – 2.40pm
Transfer Day Friday 6th July 1.30pm – 2.30pm
Last Day for Nursery Children Monday 23rd July
Summer Outing Tuesday 24th July
Leavers Party & Last Day of Term for School Children Wednesday 25th July
Summer Holiday Club Thursday 26th July – Friday 10th August
Holiday club (TTD) Monday 3rd & Tuesday 4th September
First Day of Autumn Term Wednesday 5th September
Zoolab Visit Friday 28th September
Newsletter Archive
"We found the care and attention that both our children received to be very good and the extended hours was a bonus. As the children got older, the holiday club and after school club really helped out."
Wimborne Parent
"I have found the "The Cottage" to be a friendly, nurturing and educational environment or all three of my children. The Cottage offers a safe and secure setting and the ability for children to run outdoors whilst well protected. They have a close link with St James First School and encourage joint events. I found the attendance for activities at the main school, in my children's' final year at The Cottage, enables them to progress seamlessly into St James First School. I utilise both the After School Club and Holliday Club which the older children thoroughly enjoy." 
Holt Parent